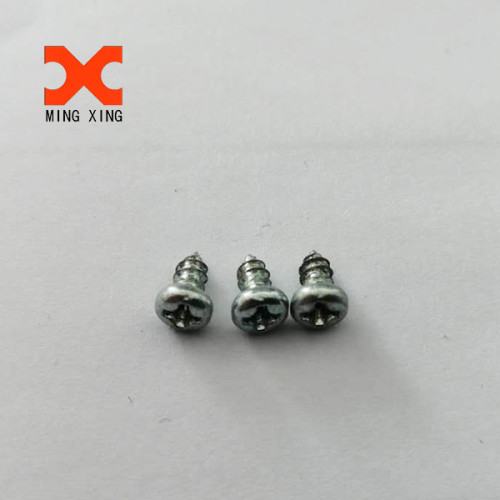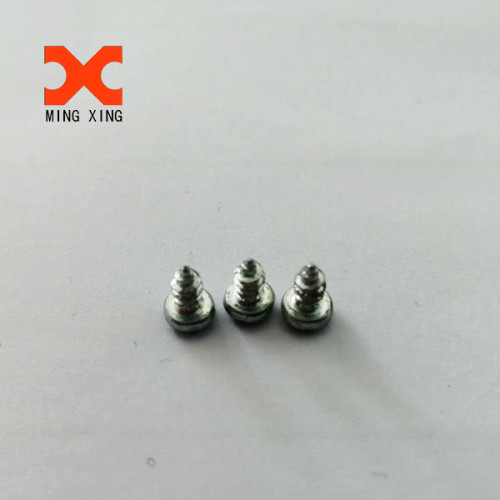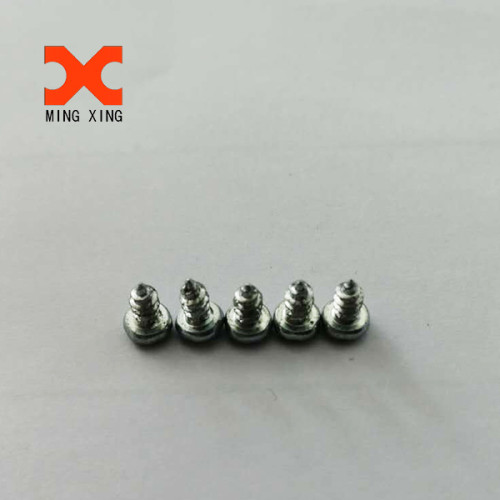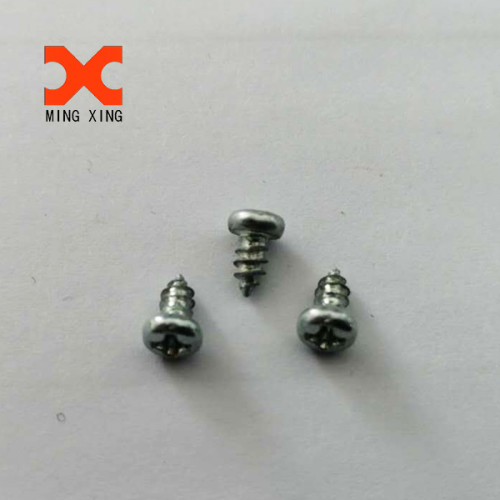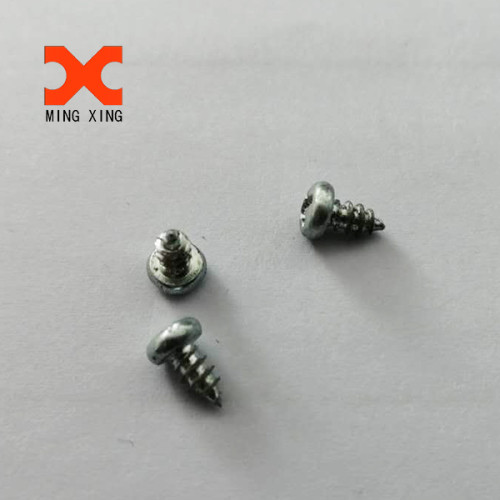 Pan head cross self tapping screw
Description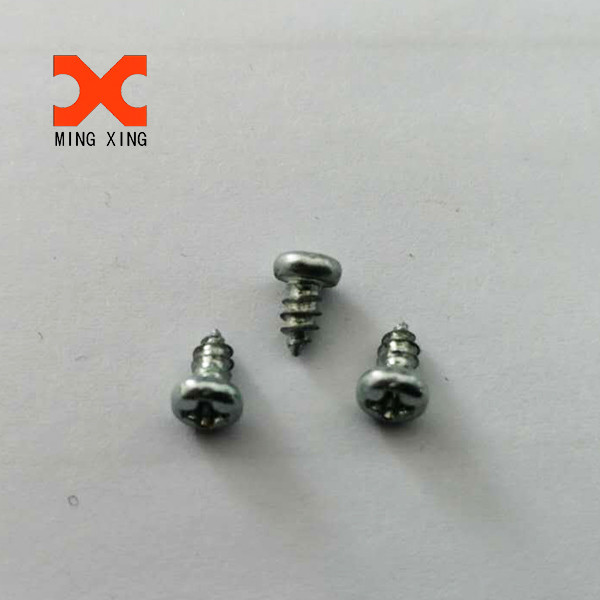 Cross groove pan head tapping screw is the tapping screw that does not need to be used with the nut.When the triangle tooth self-extrusion molding screw is screwed into the hole in the plastic metal material, it forms the internal thread in the hole and forms the reliable locking thread connection.
Structural element editing
Cross groove pan head self - tapping screw from head to tail is made up of the head, the rod and the end of the rod.Each tap screw consists of four elements: head shape, screw type, thread type and end type.
There are many kinds of threads.There are self tapping threads (wide thread), machine threads, dry wall screw threads, fiberboard screw threads, and other special threads.In addition, the thread can be divided into single lead (single head), double lead (double head), multiple lead (multiple head) and high and low tooth double head thread.
End type - the end type mainly includes saw end and flat end.But according to the use of function can be machined with cutting function of the groove, groove, cut or similar to the shape of the drill bit, and so on.In some standards, the same saw end or flat end, there are different forms.