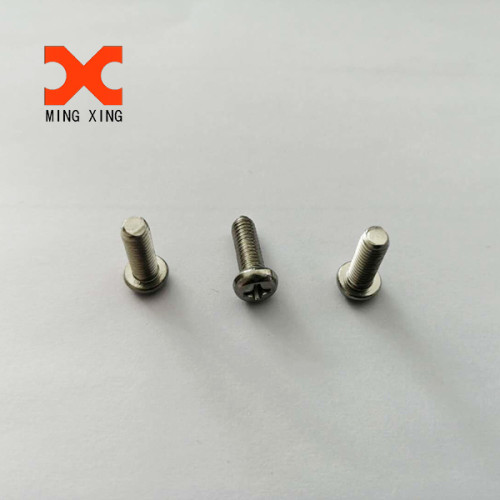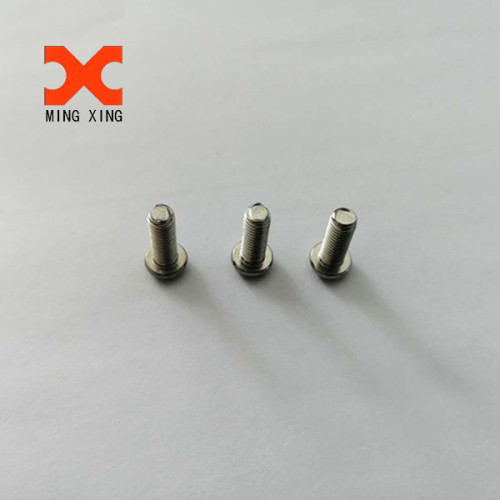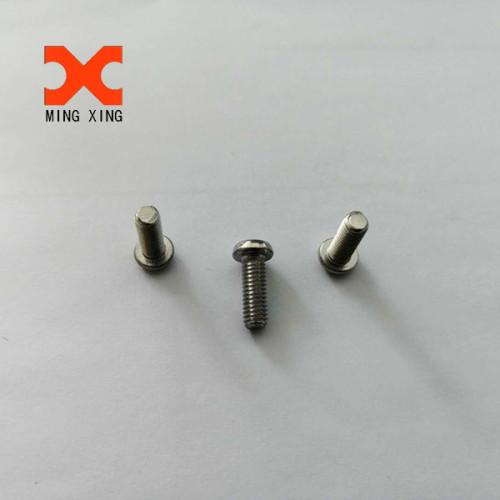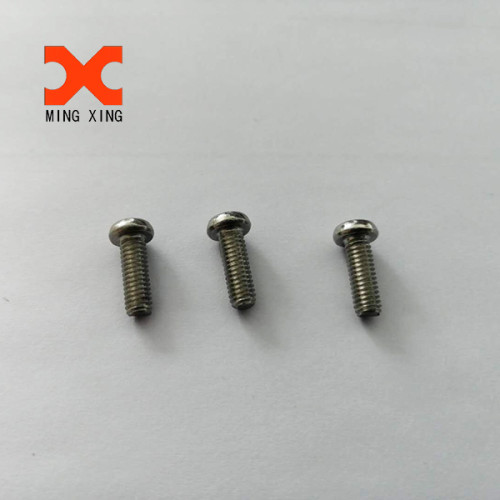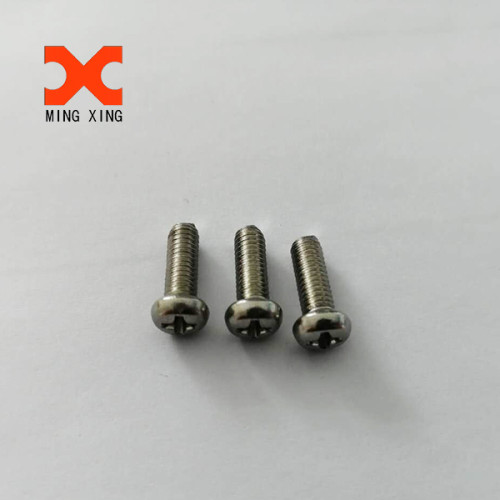 Cross recessed Pan head machine screw
Description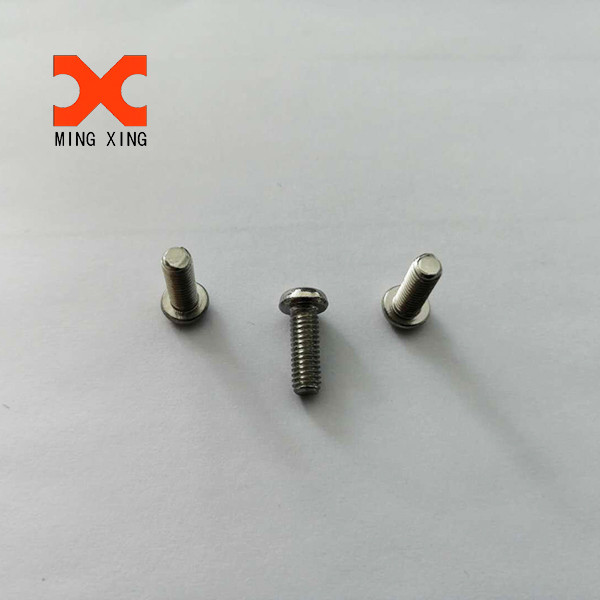 Cross disc head screw material is divided into iron, that is, carbon steel, also divided into stainless steel.There are three kinds of carbon steel, low carbon steel, medium carbon steel, high carbon steel.Stainless steel has stainless steel SUS201 and stainless steel SUS304, stainless steel SUS316, stainless steel SUS404 and so on.
Cross disc head screw plating color has.Common electroplating, white nickel, black zinc, blue zinc and so on, environmental protection has environmental protection white zinc, environmental protection color zinc, environmental protection white nickel, environmental protection blue zinc and so on.
From the beginning of the cross disc head screw screw wire material order into the production of screw industry manufacturers, we must first test the screw wire size, and test the screw material material, the general screw diameter is used calipers, measuring the size of the wire diameter, whether the size of self-ordered the same.After the inspection, it is the inspection in the production process. Starting from the head of the screw, determine the size of the head, the opposite side of the head, the opposite Angle, the depth of the cross groove, the screw tolerance range and so on.These are all checked with calipers.In is the rub teeth when all aspects of the test, the main is the tooth thread can not through the through gauge, screw thread can not through gauge, stop gauge.In the second is the electroplating measurement problem.After electroplating, is it in line with the environmental requirements, can the salt fog required time.Tools are environmental testing machine, salt spray testing machine.