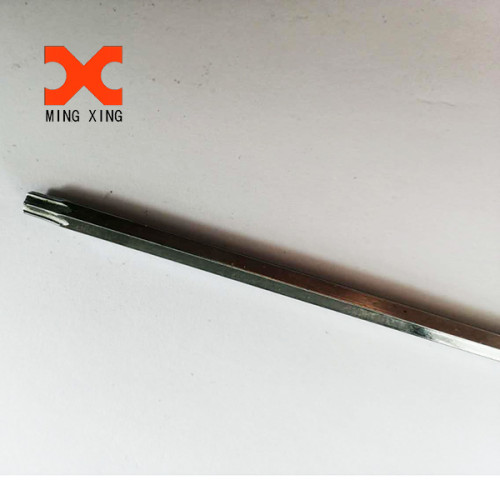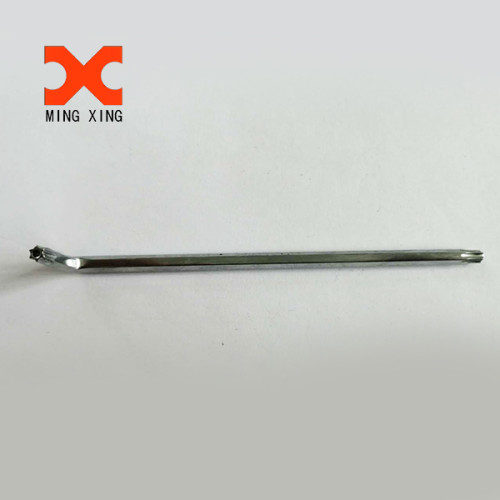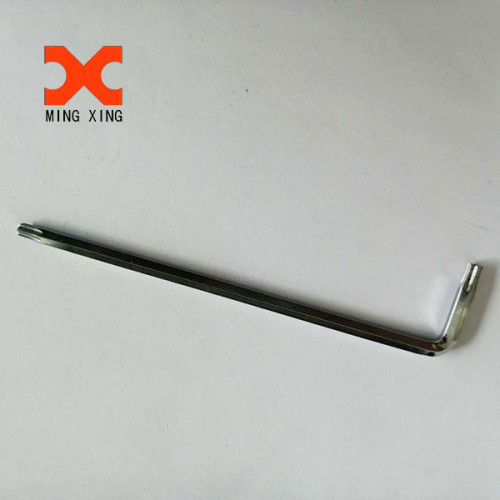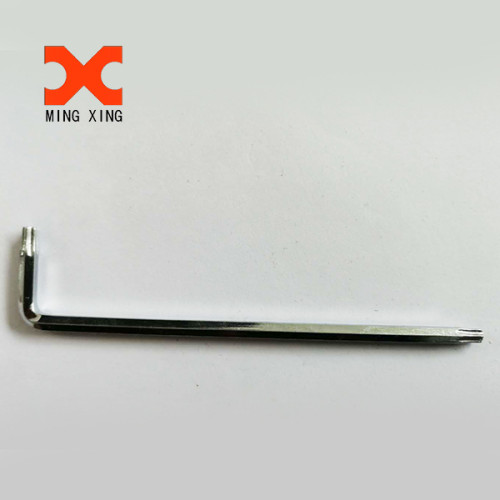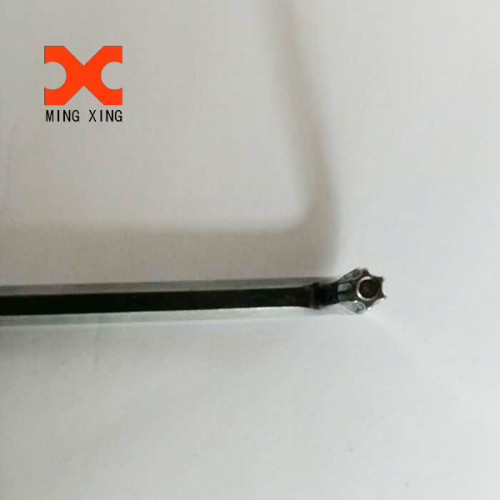 Custom L Type Torx Key Spanner
Description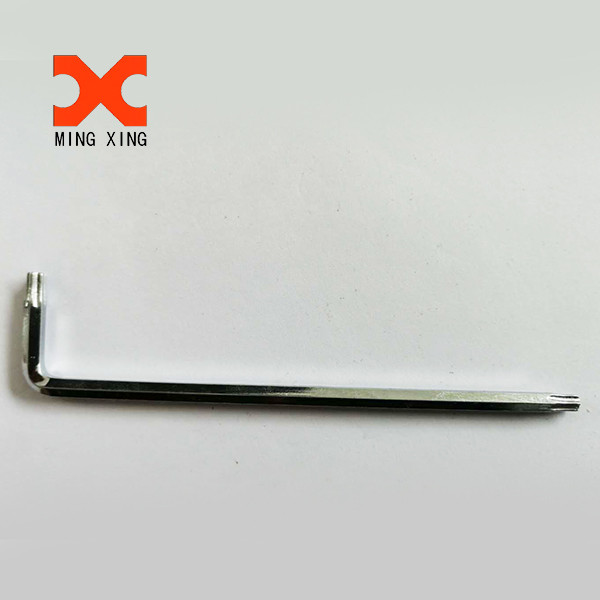 The working end with hexagonal hole or 12-angle hole at both ends is suitable for the situation where the working space is narrow and ordinary wrench cannot be used.
According to the different structure, can be divided into open spanner, box spanner, dual-purpose spanner, socket spanner, hook spanner, hexagon spanner, torque spanner, in addition, there are percussion spanner and other special purpose spanner.
Wrenches are usually made of carbon structural steel or alloy structural steel.
Open spanner: also known as small open spanner or double open spanner, one end or both ends are made of fixed size openings for turning nuts or bolts of a certain size.The wrench is mainly used to install furniture products.
Hexagon socket wrench: an l-shaped hexagon rod wrench, specially used for turning hexagon socket screw.Widely used in different electronic and electrical industry, sports equipment, lighting products, skates, small flashlight and so on.